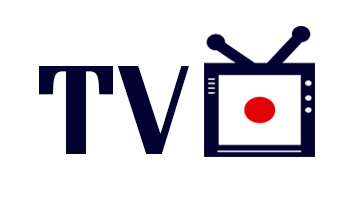 How to see Japan Tv live, Watching Japanese TV is complicated by its difficulty to find content in Japanese, even so it is possible to find some streams from some general Japanese channels such as Tv Tokyo to watch japanese anime online, or Fuji Tv, Tokyo MX among others. We can also watch TV Korea
In the same way, In them we can find diverse content such as news, doramas, anime or variety shows, some of them well known even beyond Japan.
japan tv watch online
How to watch Japan Tv live themed
We can find thematic content from channels in Japanese on other platforms such as Nico Nico Douga.
Curiosities of Japan at the best price on Amazon